UNIVERSITIES AND LEARNING CENTERS CREATED UNDER ''CRUEL'' ISRAELI OCCUPATION!
University of Applied Sciences in Palestine.
THERE HAVE BEEN ESTABLISHED SO MANY UNIVERSITIES AND LEARNING CENTERS FOR THE PALESTINIANS UNDER THE ''CRUEL OCCUPATION'' OF ISRAEL. THEREFORE IT IS NO WONDER THAT TECHNOLOGY AND MOBILE-EXPO´S ARE REGULARLY HELD ALL OVER PALESTINIAN AUTHORITY TERRITORIES
http://hthor.blogspot.com/

Or other ''hidden'' (never shown) aspects of palestinian life?

Many things nice and beautiful in Gaza. Al-Mashtal Hotel
Grand Palace Hotel in Gaza. Up Front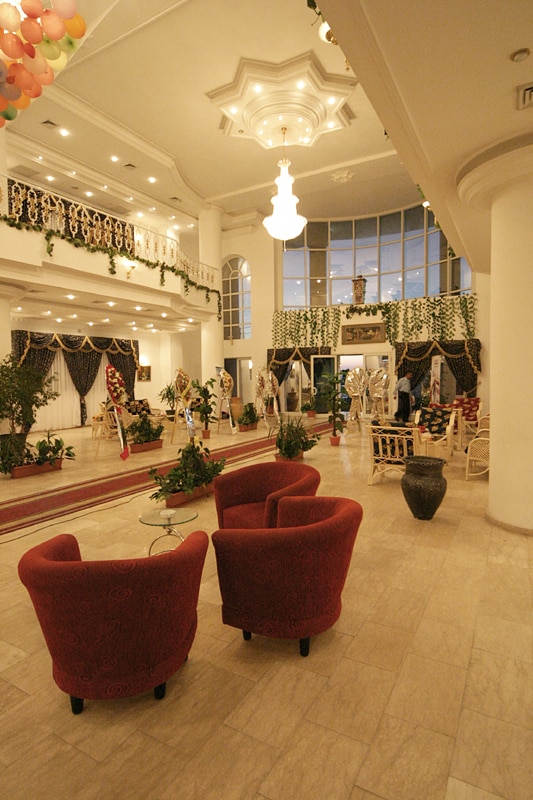 Grand Palace Hotel- lobby.
Seems very comfortable
to say the least!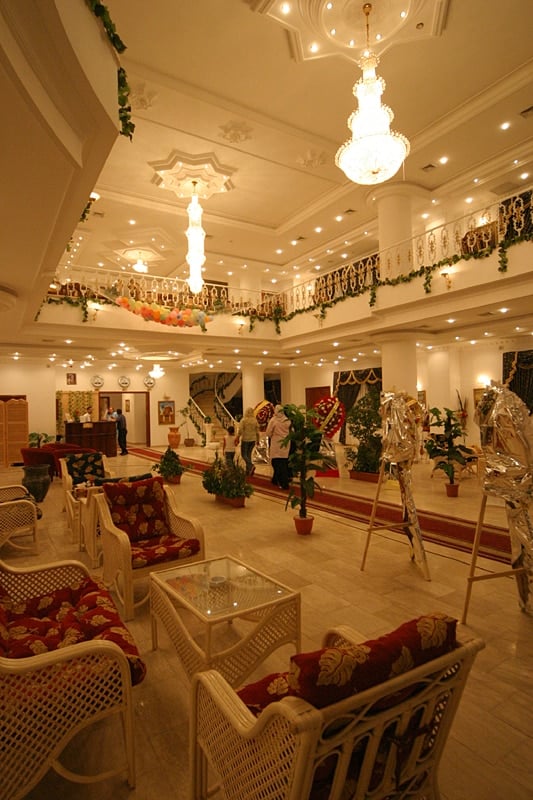 Grand Palace in
Gaza. GREAT COMFORT FOR A CONCENTRATION- CAMP!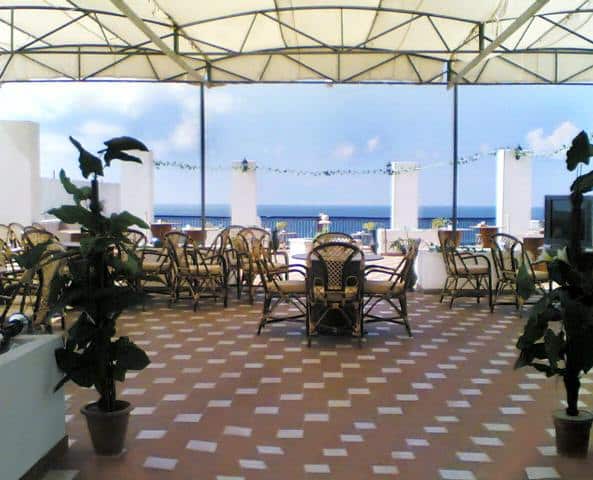 Hotel Restaurant in Grand Palace.
Breakfast in Paradise!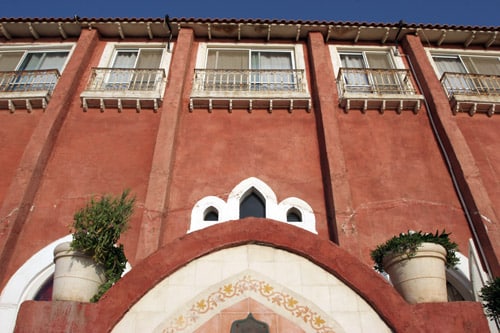 Aldeira Hótel in Gaza. Front
Lobby in Hotel Aldeira.
IS IT PRISON-LOBBY?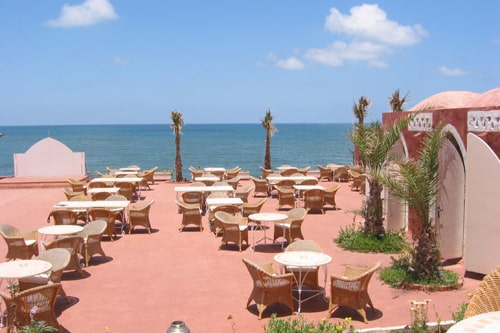 Breakfast tables in Hotel Aldeira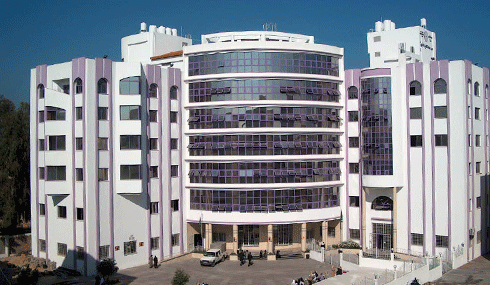 Al-Azar University in Gaza.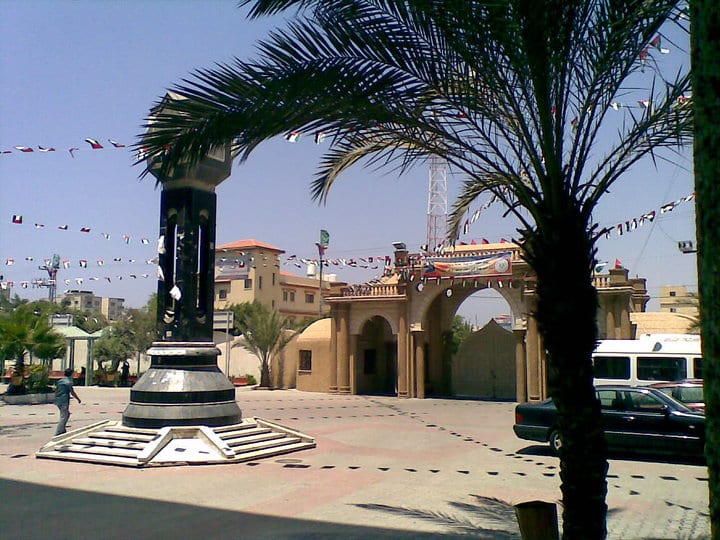 Al-Azar University in Gaza.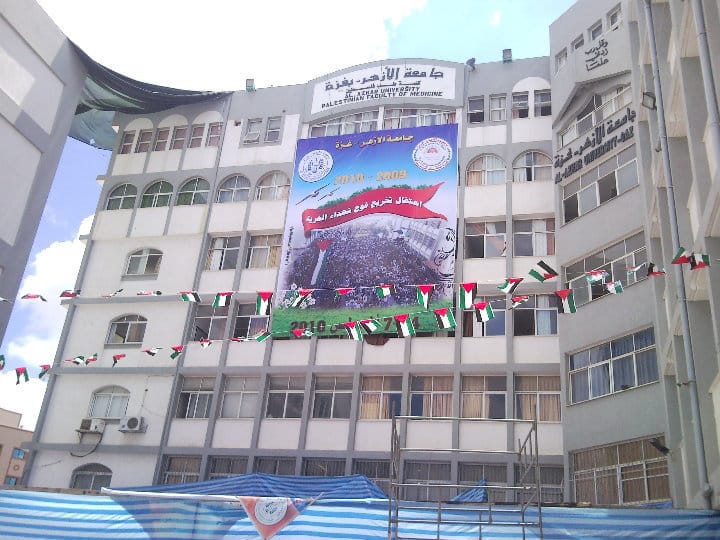 Al-Azhar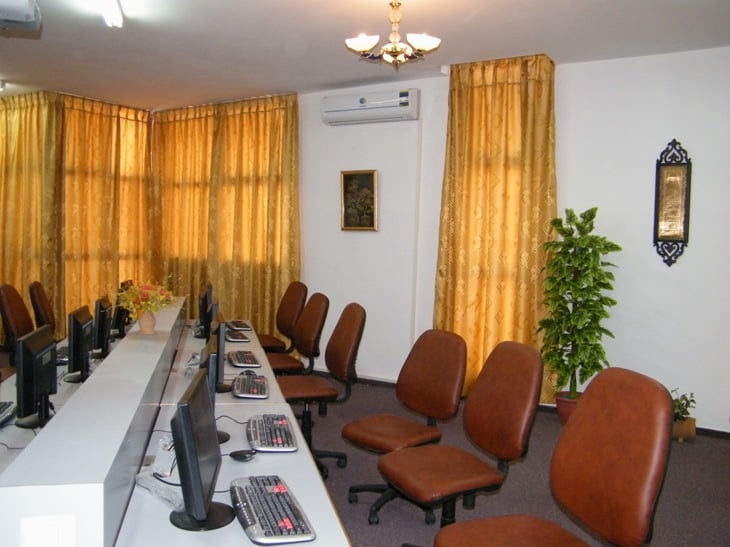 Computer-room í Al-Azhar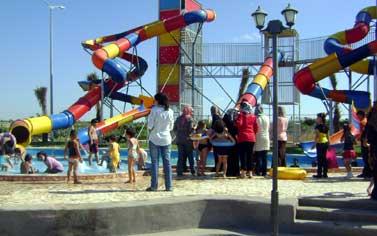 Al-Bustan resort is the name of this place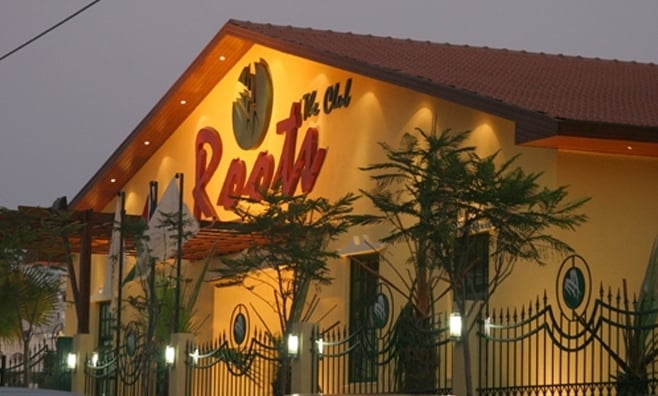 Roots Club Gaza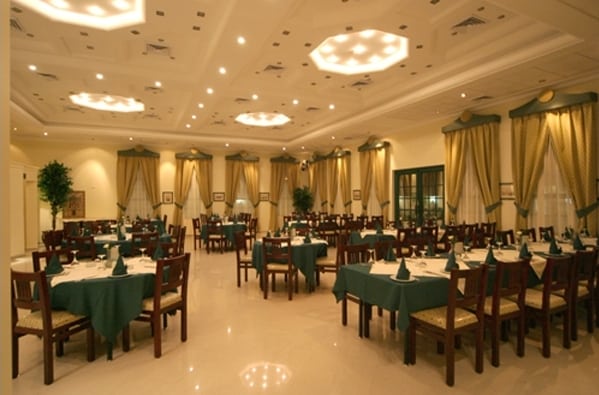 Roots club Gaza. One of the dining rooms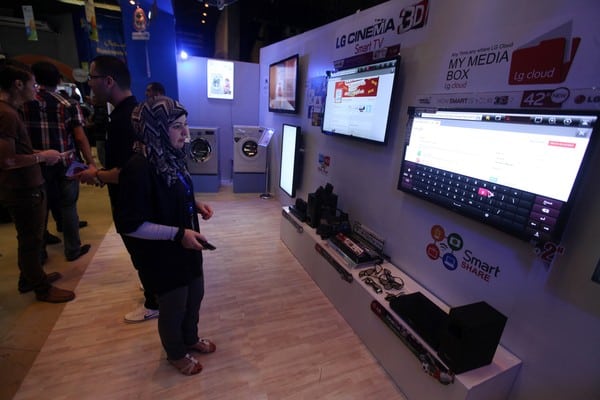 Gaza Expo 2012.
Hamas High-Tech?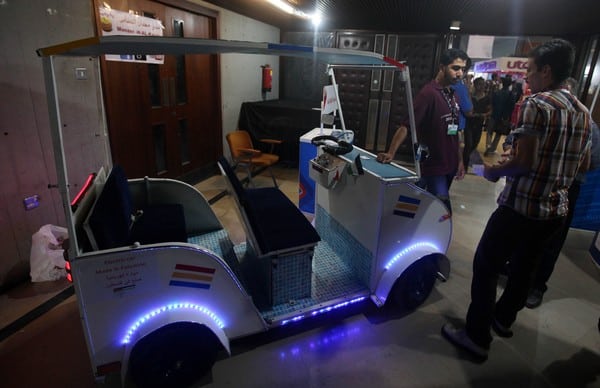 Gaza Expo 2012 . Is it HAMAS- high-tech?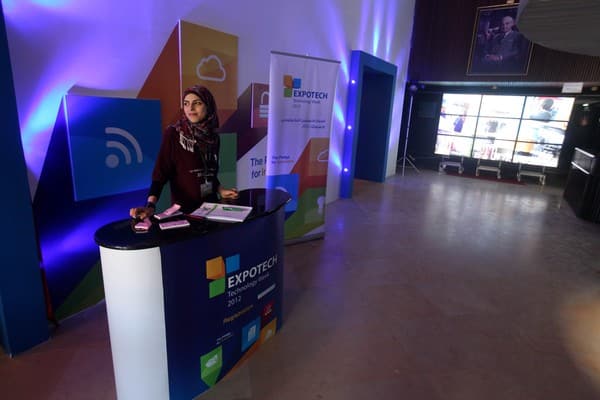 Hamas hightech. Expo Gaza 2012
GAZA EXPOTECH 2012 INVITATION. THEY SEEM TECHNOLOGICALLY ADVANCED IN GAZA! WHO WOULD HAVE KNOWN? NOT THE ''OPPRESSED'' WORLD MEDIA I GUESS!
CAESAR HOTEL
IN PALESTINE GAZA EXPOTECH - OPENING
BOTTOMLESS MISERY?
GAZA EXPOTECH - BEST SOLUTIONS EARLIER PALESTINIAN EXPOS. GAZA EXPO 2010 Carino´s Entertainment Center in Gaza (you dont believe this!)
See more extraordinary pictures from Gaza and Ramallah: http://hthor.blogspot.com/
PALESTINIAN GUESTS ATTENDING MÖVENPICK HOTEL RAMALLAH VIDEOLINK TO GAZA EXPOTECH 2012.

NOT EXACTLY ''AUSCHWITZ'' OR ''HOLOCAUST'' IS IT?



SEEMS THE
MOST OPPRESSED
PEOPLE
IS THE WORLD MEDIA , WHO NEVER EVEN DARES SHOW SUCH IMAGES!

Al- Mashtal 5 star hotel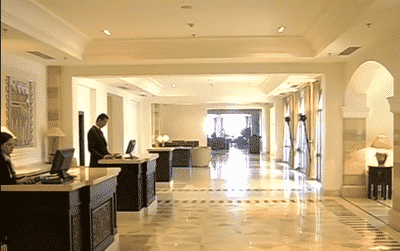 Lobby in
Hotel Mövenpick in Gaza
Adam Hotel in Gaza
Adam Hotel
Friends Fitness club (lobby)
Stars and Bucks Café in Ramallah, Palestine
Mövenpick Hotel Ramallah
Plaza Shopping Center Ramallah
Plaza Shopping Mall in Ramallah
General (ordinary) office scene in Ramallah
Mall in Ramallah
.
What about Ra- Mall?
Plaza Mall in Al Bireh just north of Ramallah
Palestinian Woman Shopping in Ramallah Supermarket
Ordinary Picture from Ramallah

Office Environment in Nablus
Al-Mashtal Resort in Gaza
Palestinian Women in a Pharmaceautical Industry in Ramallah
Darna- A fancy Restaurant in Ramallah
T-shirts in Bet Jala. No I Love Norway?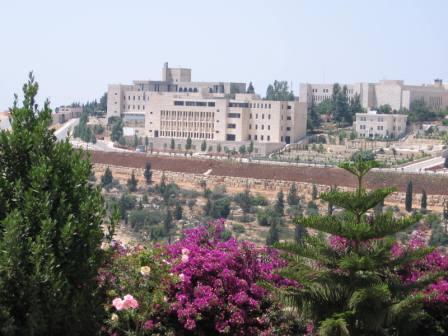 Bir Zeit University north of Ramallah
An -Najah University in Nablus est. 1978
An-Najah University Clinic

MAIN MULTI- PURPOSE THEATER IN AN- NAJAH UNIVERSITY IN NABLUS
SEATS 870 PERSONS IN
LUXURY CONDITIONS
An-Najah. Turki Bin Abdul Aziz Theater has a total area of 2185 m2 and can host
more than 870 persons.
Multi-colored stage lighting that can be programmed according to the theater director's desire; the stage has also cyclorama lighting.
High quality LCD projector with 12000 lumens.
35 mm professional cinema system alongside a dolby surround sound system.
Hikmat Al-Masri Amphitheater (Open- Air Theatre):
With its unique open-air design, advanced systems, large capacity, and picturesque setting, the Hikmat Al-Masri Amphitheater is considered one of the main landmarks of the University's new campus and of the city of Nablus. Inaugurated in 2006, the amphitheater is equipped with the latest technological equipment and the highest quality sound systems.

The maximum power of the speakers is almost 30 kilowatt and the sound system of the amphitheater is considered the only one of its kind in the Middle East. An expert technical team from An-Najah Radio Station (Voice of An-Najah) operates the sound system.




THE LUXURIOUS AUDITORIUM IN AN- NAJAH

An-Najah Sport Complex



Sports Complex
The University Sports Complex, inaugurated on November 22, 2008
The Complex has a total area of 7600 square meters
and it spans three floors. It is equipped with some of the highest quality fitness amenities, including:
An international, half-Olympic sized swimming pool
Outdoor courts for basketball, volleyball, and tennis
which can accommodate more than 400 persons.
Indoor courts for basketball, volleyball, handball, and badminton
which can host an audience of 500
Squash, gymnastics, table tennis, and boxing facilities
Fitness Center
Two saunas
Locker rooms and changing facilities
An- Najah Teaching Hospital
On July 2008, the University signed a joint cooperation agreement with the Palestinian Ministry of Health regarding the building and operation of the new Teaching Hospital.
Upon completion, the teaching hospital will have 320 fully equipped beds,
4 buildings that host medical, logistic, and administrative facilities
Campus Media and Library Center

The Library:
The Library includes
six floors over a total area of 6600 square meters.
There are
numerous reading rooms,
a training room, a reception hall, and
computer rooms which hold over 250 computers.
The Media Center:
The Media Center houses the
University Radio Station,
Sawt An-Najah, including audio recording rooms, broadcasting rooms, an audio control room, and a multimedia room. The Center, which
spans two floors
and a total area of 1430 square meters, also includes training rooms,
photography studios
, and a computer lab.
GAZA EXPOTECH 2012 INVITATION
PALESTINIAN UNIVERSITY STUDENT
SHARES DREAMS AT GAZA EXPOTECH
STUDENTS IN GAZA EXPOTECH 2012
FAYAD VISITING GAZA EXPOTECH 2012
.
HAMAS HIGH TECH?
SEE ALSO:
http://hthor.blogspot.com/
GIVE JUST PEACE A CHANCE!
Shop Amazon - Fall Outlet Event