GAZA EXPOTECH 2012, GAZA UTOPIA
University of Applied Sciences in Palestine.
THERE HAVE BEEN ESTABLISHED SO MANY UNIVERSITIES AND LEARNING CENTERS FOR THE PALESTINIANS UNDER THE ''CRUEL OCCUPATION'' OF ISRAEL. THEREFORE IT IS NO WONDER THAT TECHNOLOGY AND MOBILE-EXPO´S ARE REGULARLY HELD ALL OVER PALESTINIAN AUTHORITY TERRITORIES
GAZA EXPOTECH 2012 INVITATION
PALESTINIAN UNIVERSITY STUDENT
SHARES DREAMS AT GAZA EXPOTECH
STUDENTS IN GAZA EXPOTECH 2012
FAYAD VISITING GAZA EXPOTECH 2012
.
HAMAS HIGH TECH?
Carino´s Entertainment Center in Gaza. A great new
Youth Center, restaurant and Café
See more nice pictures from Gaza and Ramallah: http://hthor.blogspot.com/
Expo Gaza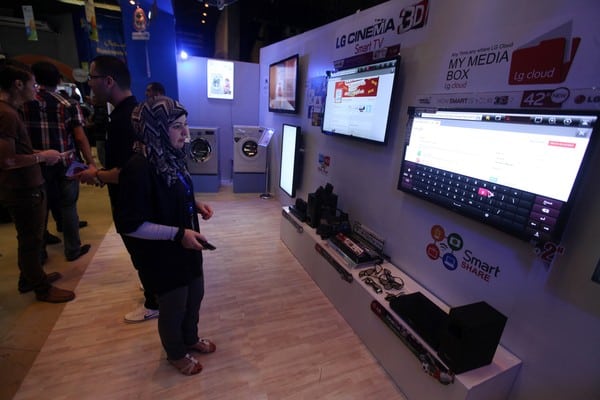 Gaza Expo 2012 in Gaza, Palestine.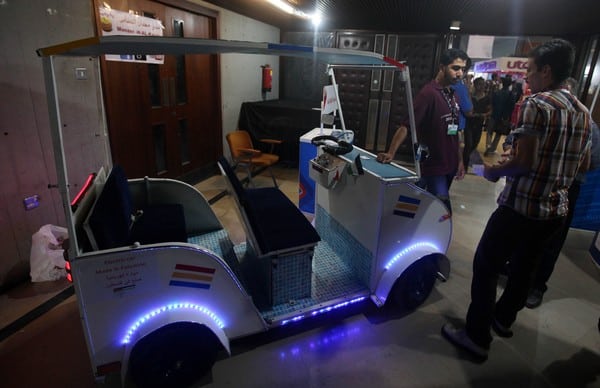 Gaza Expo.
EXPO GAZA videolink to Ramallah
Video-link conference to GAZA EXPOTECH
.
Gaza Expo 2012
.
Ooh!
Just like Auschwitz!
GAZA EXPO Hamas hightech!
Video-link Ramallah
Is it Fayad?
RAMALLAH EXPOTECH MÖVENPICK
HOTEL MÖVENPICK RAMALLAH EXPOTECH
.
EXPOTECH RAMALLAH. ELEGANCE
EXPOTECH RAMALLAH -Videolink to GAZA EXPO
More from Gaza: http://hthor.blogspot.com
Many things nice and beautiful in Gaza. Al-Mashtal Hotel
Grand Palace Hotel in Gaza. Up Front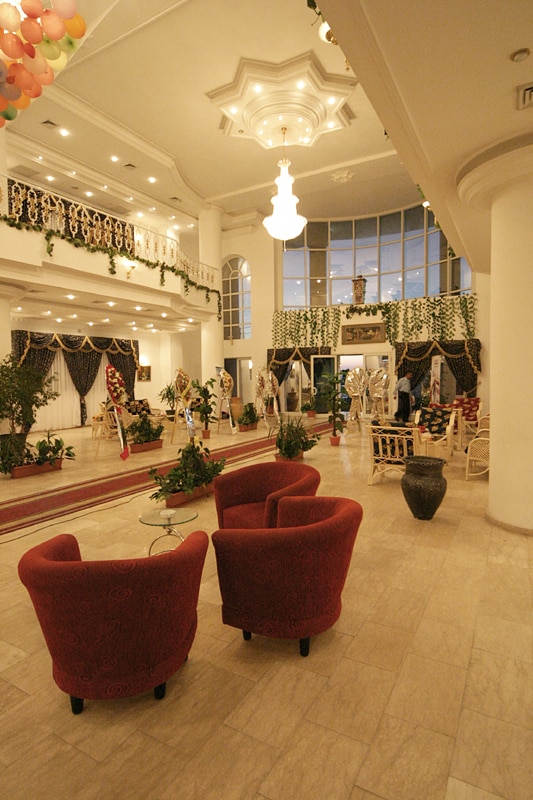 Grand Palace Hotel- lobby. Seems very comfortable to say the least!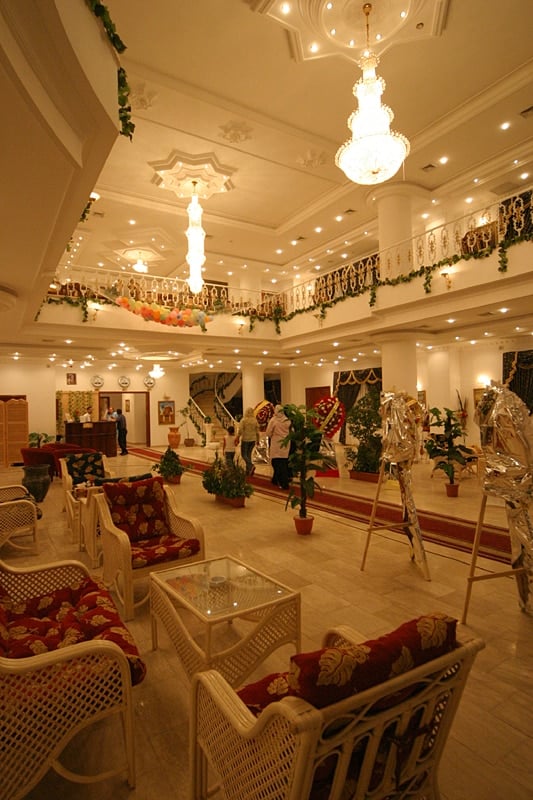 Grand Palace in Gaza.
Great comfort for a ''concentration camp''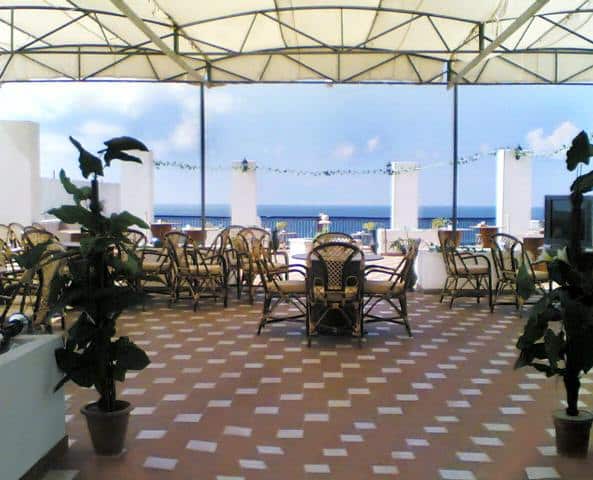 Hotel Restaurant in Grand Palace. Breakfast in Paradise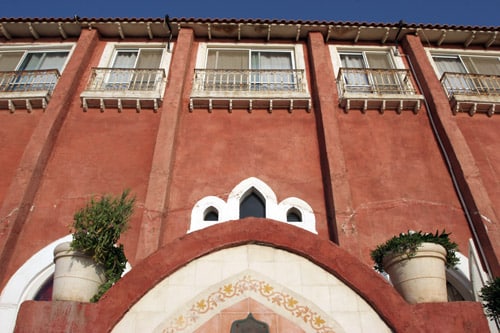 Aldeira Hotel in Gaza. Front
Lobby in Hotel Aldeira. Is it ''prison- lobby''?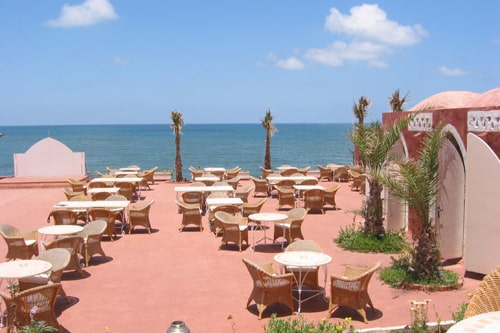 Breakfast tables in Hotel Aldeira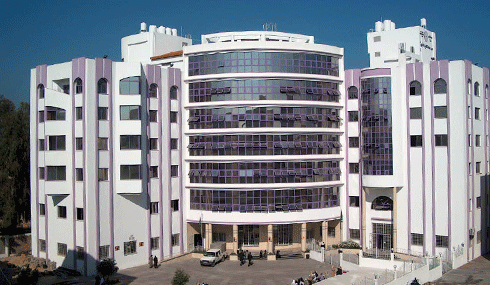 Al-Azar University in Gaza.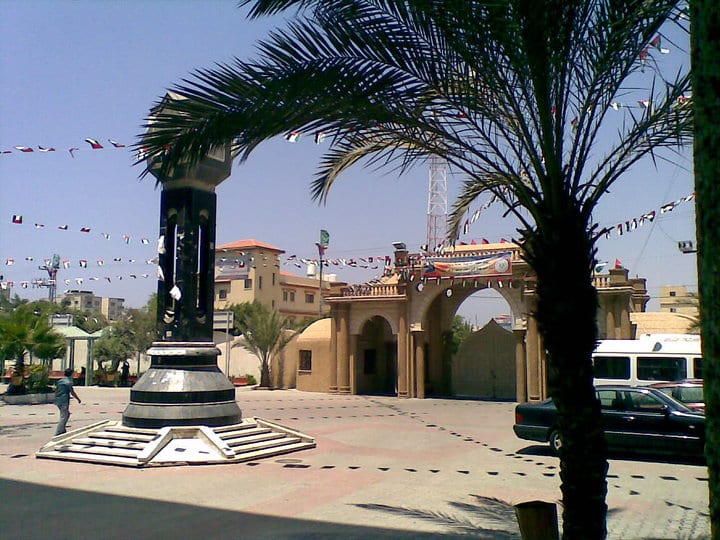 Al-Azar University in Gaza.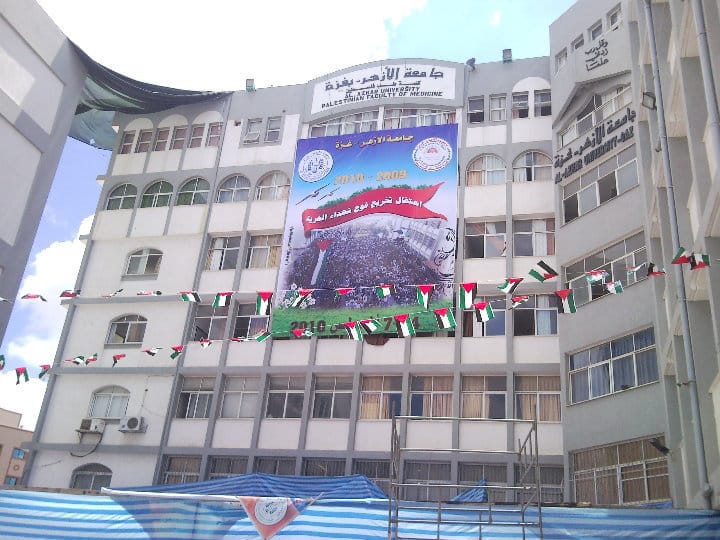 Al-Azhar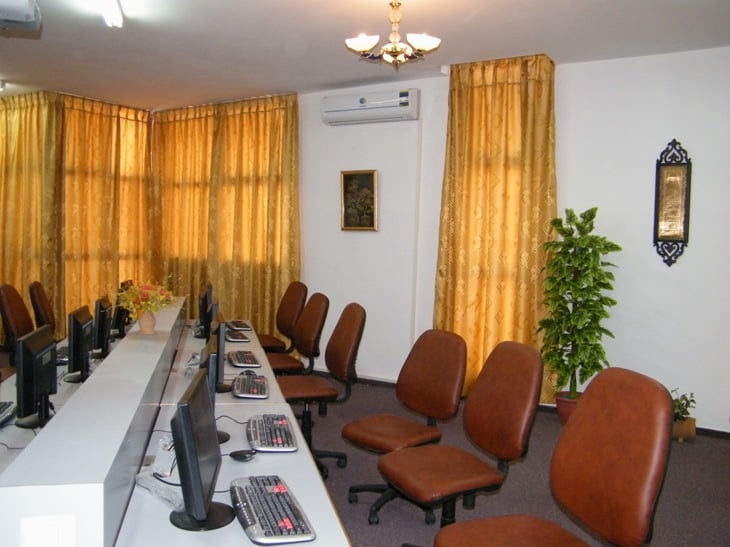 Computer-room í Al-Azhar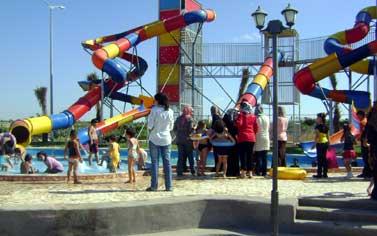 Al-Bustan resort is the name of this place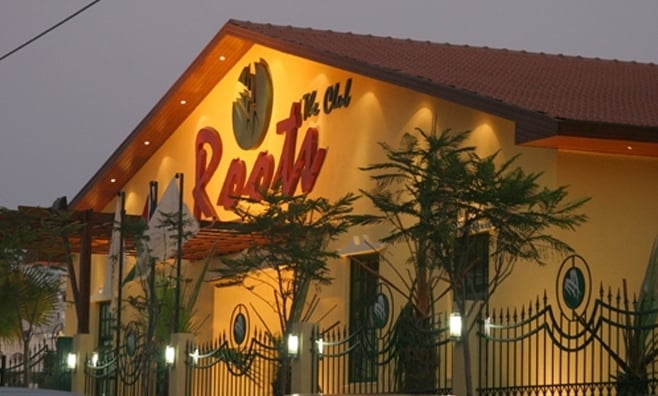 Roots Club Gaza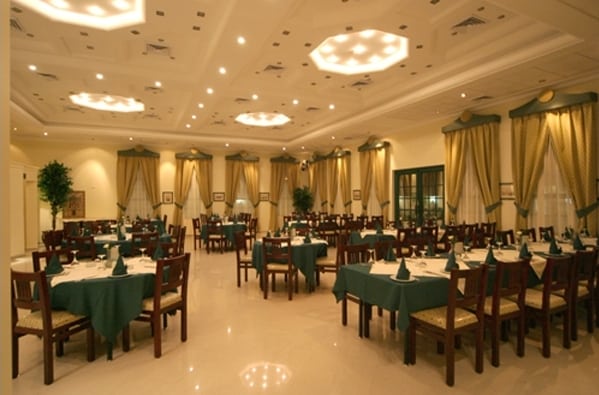 Roots club Gaza. One of the dining rooms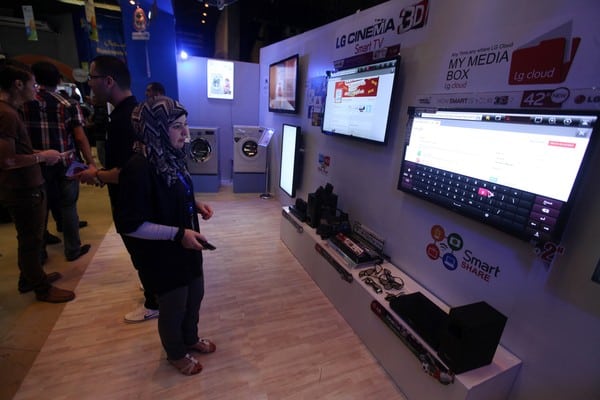 Gaza Expo 2012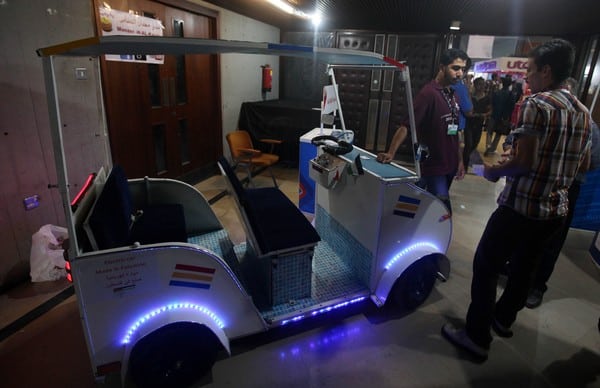 Gaza Expo 2012 . Is it HAMAS- high-tech?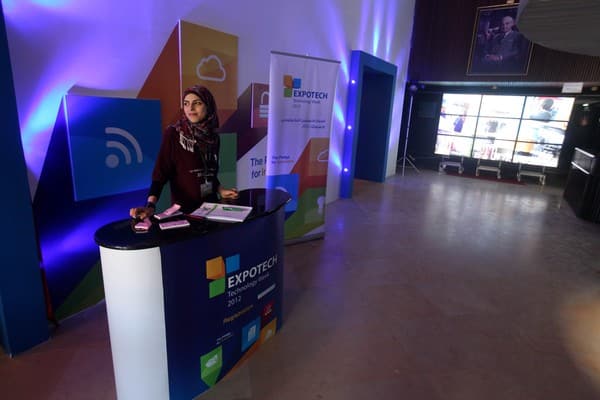 Hamas hightech. Expo Gaza 2012
Al- Mashtal 5 star hotel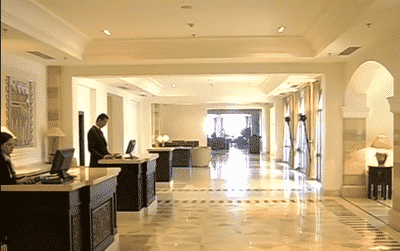 Lobby in Hotel Mövenpick in Gaza
Adam Hotel in Gaza
Friends Fitness club (lobby)




AUDITORIUM IN AN-NAJA


Sports Complex
Shop Amazon - Fall Outlet Event